Yep, you read that right! The multitude of questions, suggestions, and comments provided via Kwik Trip's social media channels have finally caused enough commotion. Kwik Trip's newest launch of merchandise includes specially designed hoodies, crewnecks, and t-shirts created for Kwik Trip admirers of all styles, and are exclusively sold by Kwik Trip, Inc.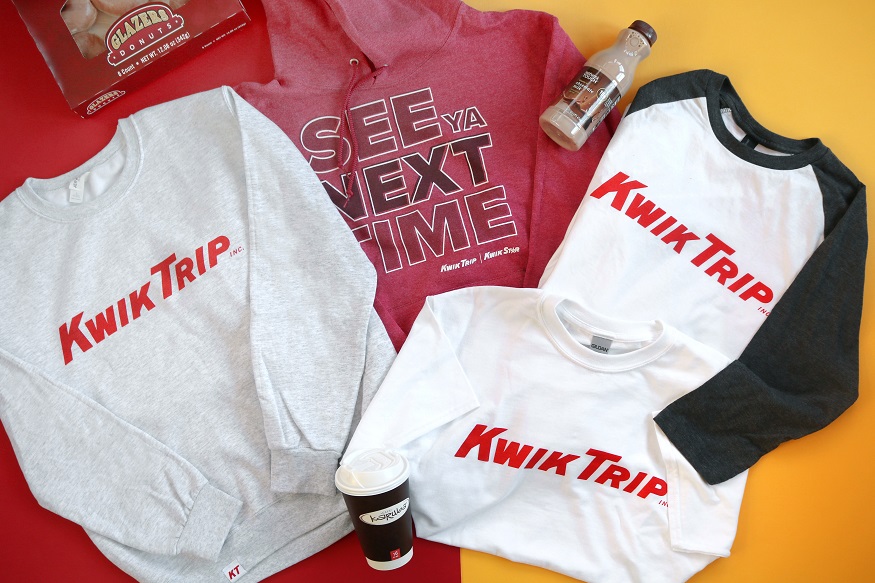 Even though this isn't the first apparel launch, it will not be the last. These new wardrobe staple products follow the introduction of our branded boxers & briefs, and more "out there" options are sure to follow.
Check out all the brand-new merch at https://www.kwiktripmerch.com. With multiple options, you're sure to find something to suit your style—but hurry! Limited quantities are available, so order while supplies last!