Early mornings. Fresh starts.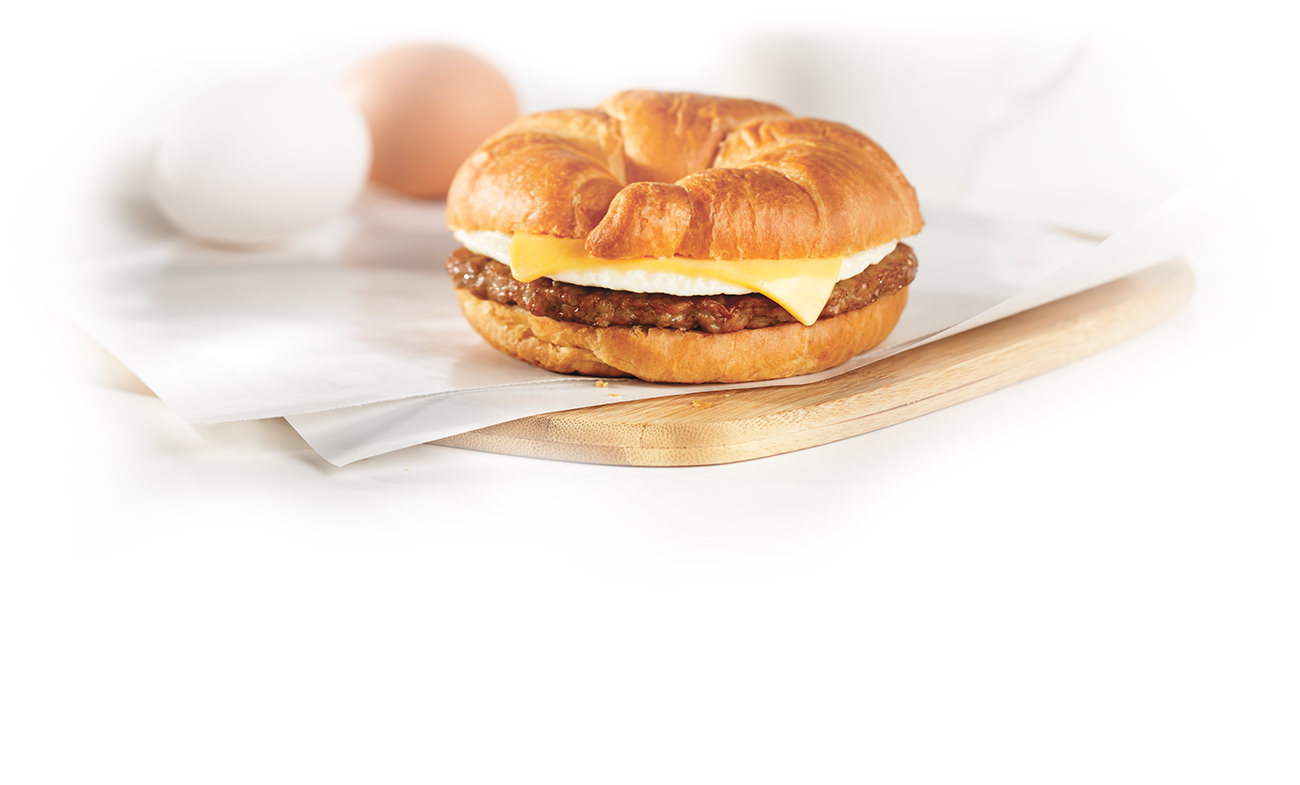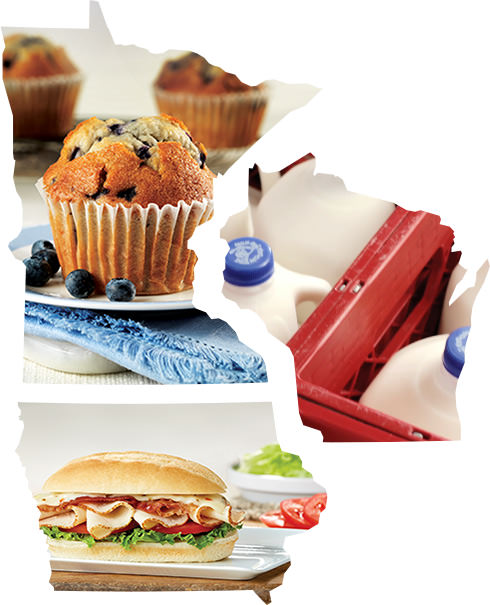 Going the
Extra Mile
Every day, we fire up our ovens to bake fresh bread, produce milk in our dairies and prepare your favorite meals to deliver right to your neighborhood. By doing the work ourselves, we can make sure you always have the freshest options—because serving you well is what matters most.
Read Our Story
Kwik Rewards
All your rewards. In one easy place.
Here's a preview of how you can save cash and earn points when you sign up for Kwik Rewards.
Sign Up for Kwik Rewards