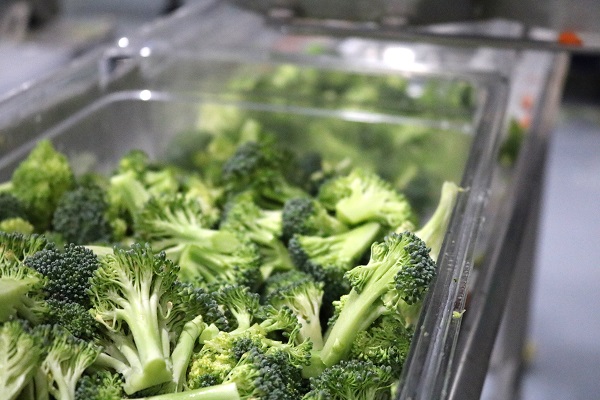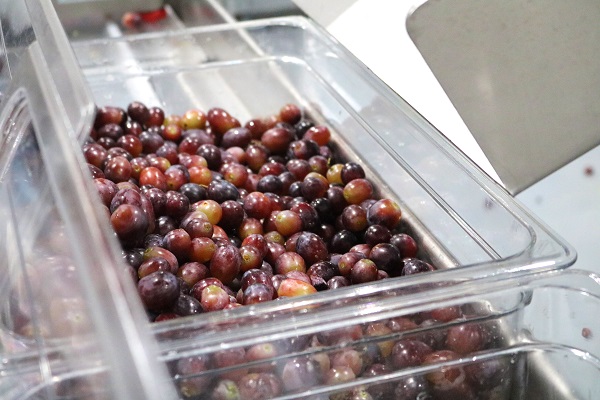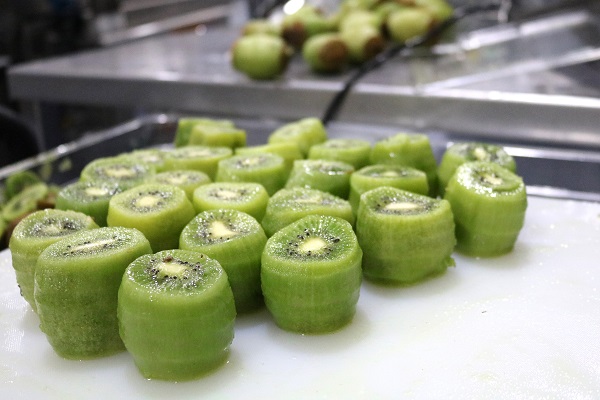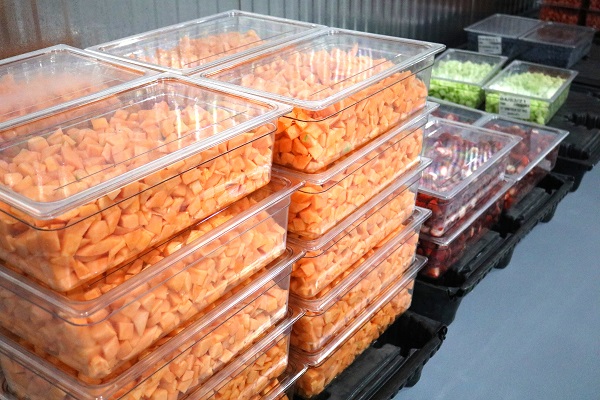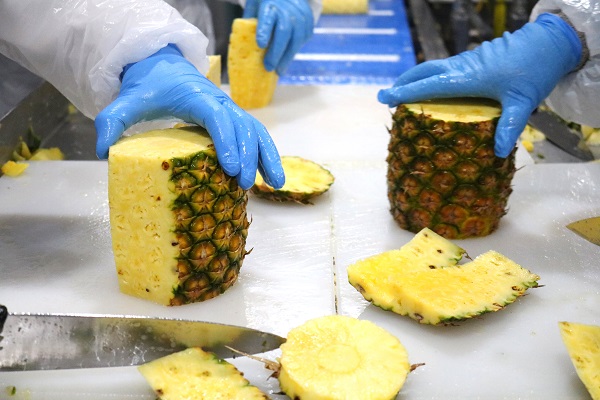 One of the newer initiatives that the Kwik Trip Kitchens has undertaken in 2021 has been packaging fresh fruit for our stores, creating a more direct process that allows our Kitchens to have a better control of quality and freshness.
The initial offerings started with cups of pineapple, grapes, watermelon and cantaloupe, and will soon expand to include cups with combined pineapple and strawberries as well as another cup with strawberries, blueberries and kiwi. Later this spring, the Kitchens will start packaging 16-ounce fruit trays, 12-ounce and 6-ounce veggie trays of cauliflower, broccoli and carrots, as well as carrots and dip and another with apples and caramel. The production facility is currently producing approximately 15,000 units per day!
According to Brad Clarkin, production operations director at Kwik Trip, this endeavor is all about fresh, quality products.
"Kwik Trip is placing more emphasis on selling better-for-you products within our stores, as an effective way to continue to grow sales, increase profitability and offer our guests fresh product, at a great value," said Clarkin.
These excellent offerings are prepared in the new addition of the Kitchens that came on-line last fall, in the same facility where our Take Home Meals and pizzas are produced. It continues to add to our commitment of delivering what guests want, with the freshest possible products at reasonable prices.