If you've visited one of our stores recently, you may have noticed that April has brought some long-awaited items to the Hot Spot. Here's a look at the newest featured items!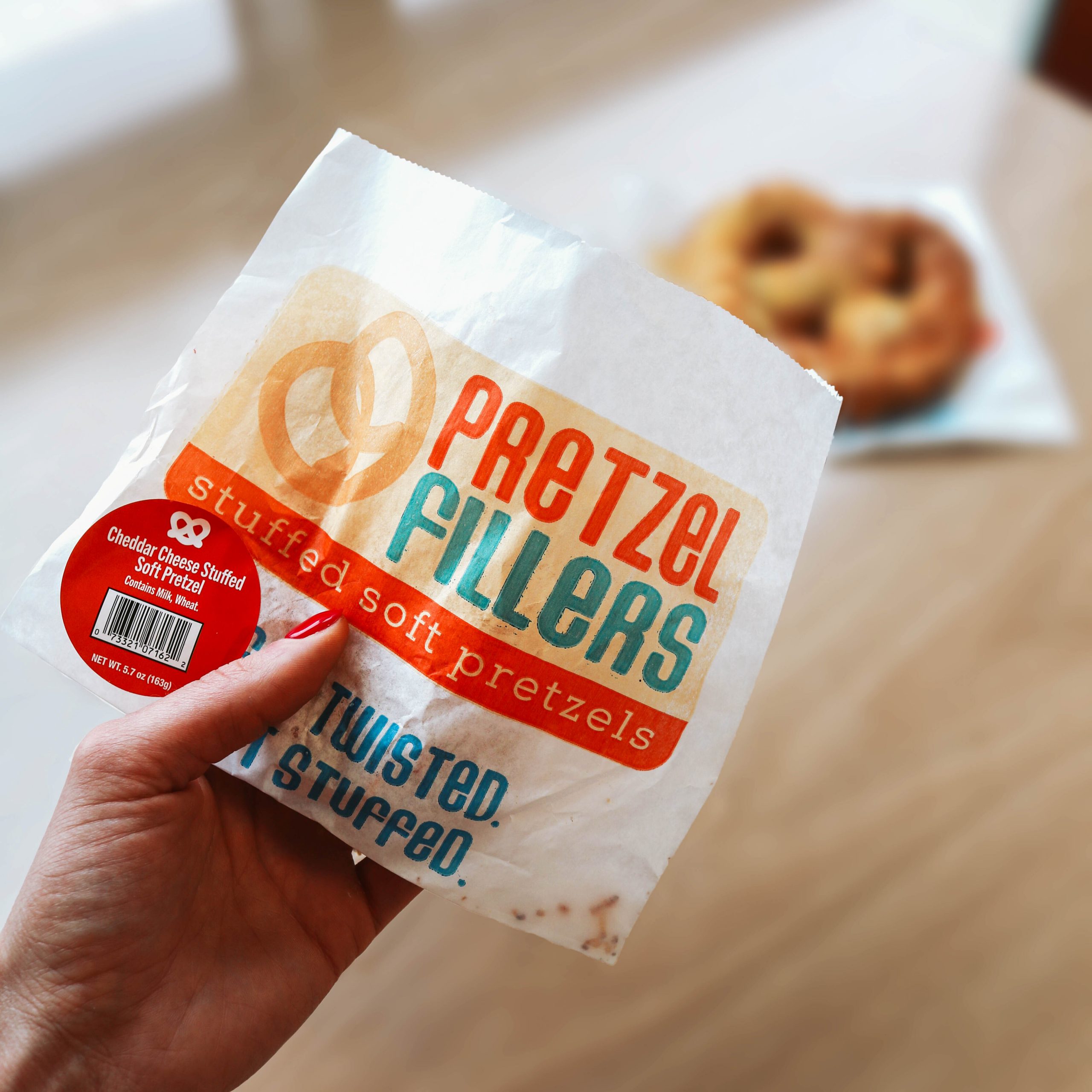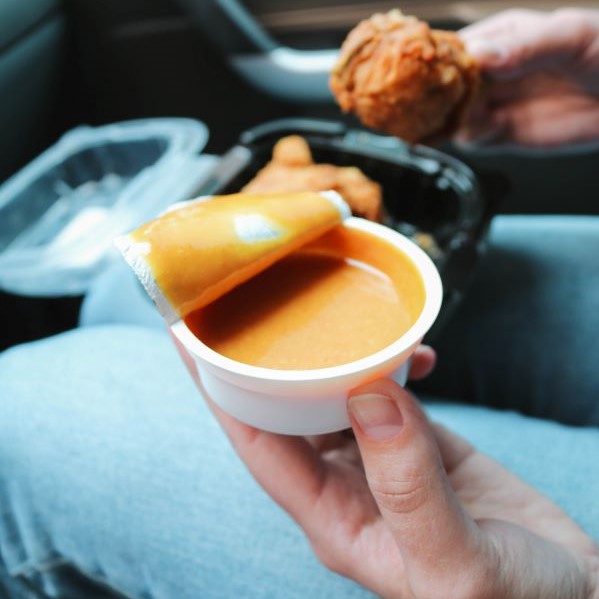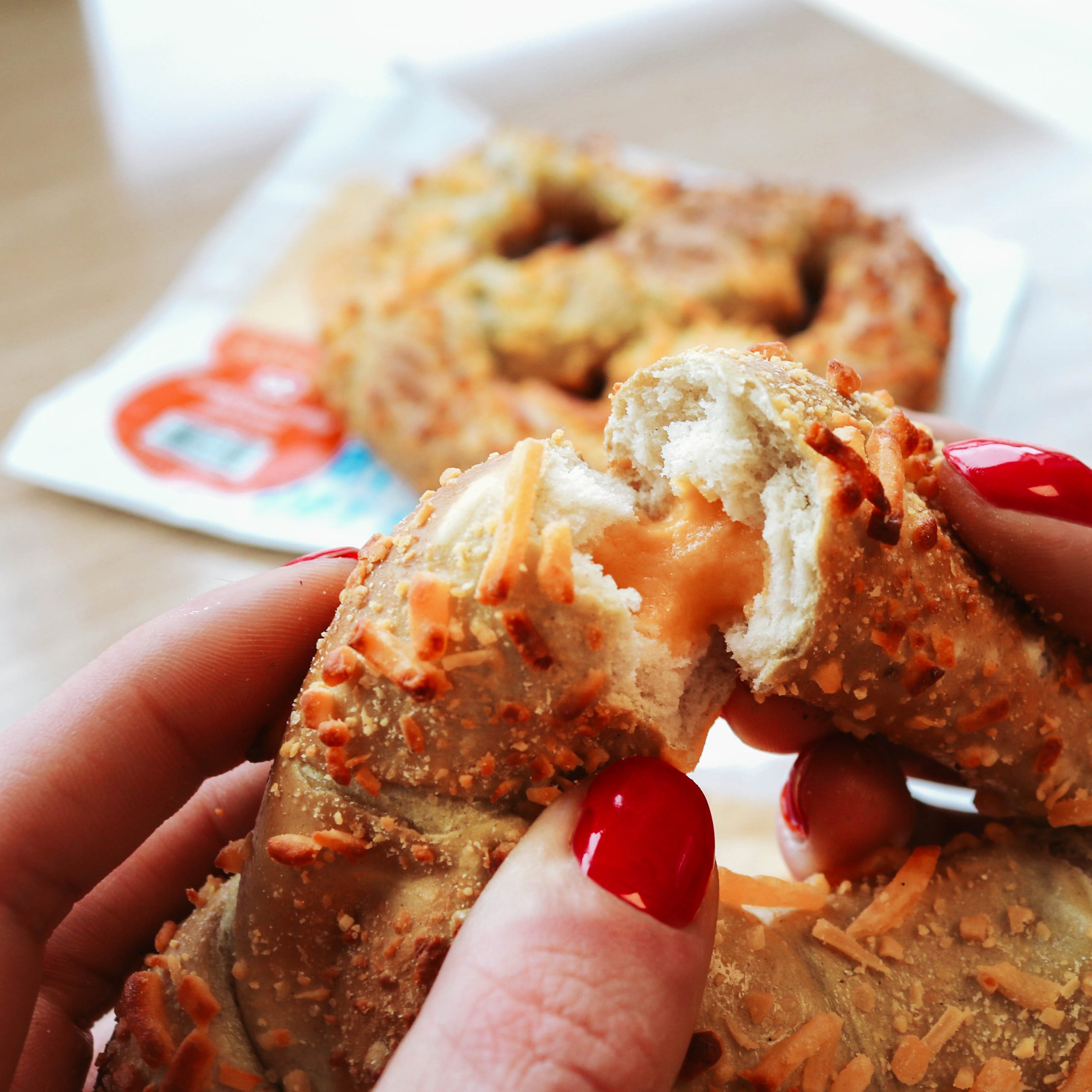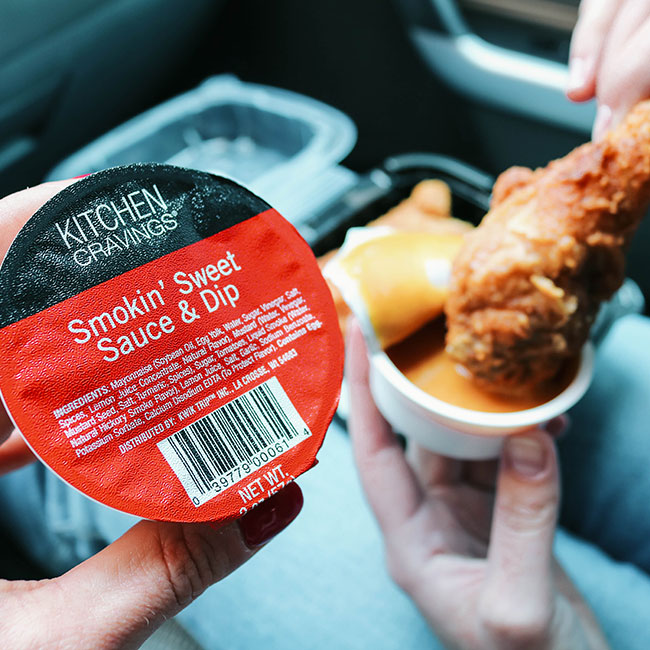 CHICKEN & WAFFLE SANDWICH
The combination you've been waiting for is finally available! Our guests have loved the premium chicken sandwich option that debuted this past September, and we've combined that chicken breast with the delicious maple waffle that we use for our breakfast sandwiches to make the perfect pairing of salty and sweet. You can try it as is, or you can drizzle a packet of the maple syrup that we've brought in to make for a different (and yes, slightly messier) experience. The chicken and waffle sandwich has been a popular brunch item, but we know that this pairing can be enjoyed for breakfast, lunch or dinner.
STUFFED PRETZELS
Whether you're accustomed to getting a pretzel at the ballgame, at a movie theatre, or on a street corner, the best kinds are easy to eat on-the-go. More often than not, the best of these pretzel offerings include cheese, so what better way to make the whole package as travel-friendly as possible than by having the cheese stuffed in the middle! The first pretzel that you'll be able to try is our cheddar cheese stuffed soft pretzel, with jalapeno and cream cheese varieties set to make their debut later this year!
SMOKIN' SWEET SAUCE & DIP
One of the most common questions we've fielded is when we'd be developing our own special sauce. Well, here we are. We've gone through many revisions and a lot of sampling but we finally landed on a recipe we loved, with the added perk that it comes from a local supplier – introducing our Smokin' Sweet Sauce & Dip! It has a hint of golden mustard hue with the sweetness of a hickory barbecue sauce, and it pairs perfectly with our chicken tenders. However, don't be shy! Try it on our chicken tender wrap, potato wedges, and more!